Services :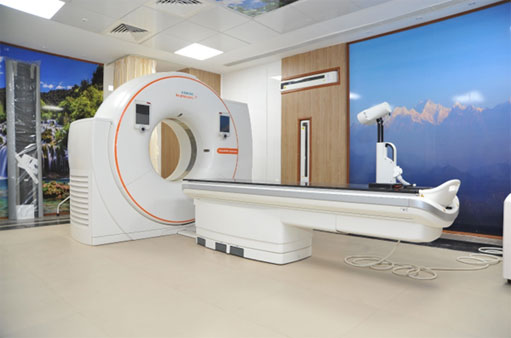 The department is fully equipped with four Linear Accelerators with facilities of 3 Dimensional Conformal Radiotherapy (3DCRT), Intensity Modulated Radiotherapy (IMRT), Image Guided Radiation Therapy (IGRT), Stereotactic Radiotherapy (SRT) and Stereotactic Radiosurgery (SRS), one Bhabhatron machine, two Microselectron High Dose Rate (HDR) machines, one Simulator Machine and one Siemens CT Simulator Machine which is in Radiology department.

Clinical Activities :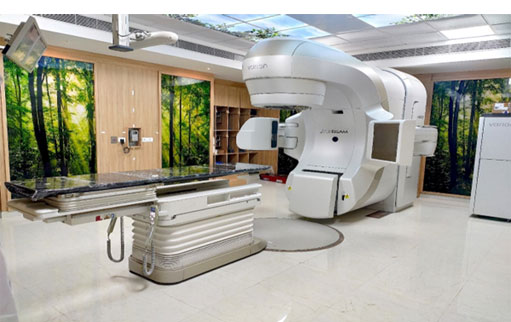 The department is treating patients come from nearby cities and also from Rajasthan, Madhya Pradesh and Maharashtra. It also participates in GCRI academic meetings.

Academic Activities :
Regular lectures, seminars twice weekly by resident doctors and bed side case presentation by resident doctors conducted in the department.

Research Activities :
Maintenance of patient's record is done. The data is presented in national and international level conferences and published in national and international journals.